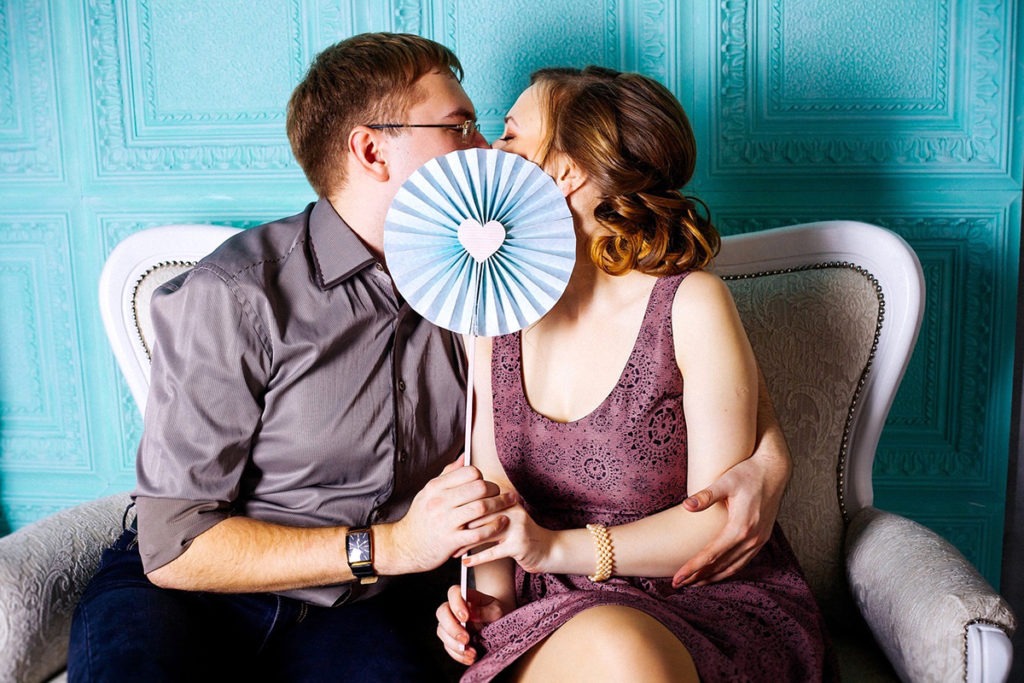 11 Apr

You Trusted Whom to Write Your Content?!
Business Content – it's essential to keep it authentic, relevant and meaningful. And affordable.
Written by Daniela Cavalletti
Your written content is one of the most vital parts of your marketing plan. Once you bait someone into reading 'crap content' you ruined your credibility – and your readers as sure as hell won't be returning to your page.
So, whom to trust with your business content writing? An in-house copywriter, a lone freelancer, or a copywriting agency?
The Good, The Bad and The Ugly of Content Writing
For some businesses, an in-house writer or hiring a single freelancer may be a good option. However, hiring a content creation agency with a team of copywriting experts has advantages that are hard to ignore.
Outsourcing important business functions has been a staple of the switched on business owners and decision makers for years. Still, some fears and misconceptions still swirl around the idea of entrusting your communications to an outsourced team.
So, let's just get those out of the way right now.
Myth #1: Hiring an Agency Means Signing Away Control of Your Project
If sharing your ideas and content needs with a copywriting agency in another part of the city, country or even world seems a little daunting, fear not.
You will remain in complete control of your project, your image, and your ideas. A professional team of writers will simply add extra expertise, skills, and insights to yours. You will always remain in complete control while tapping into a big pond of specialist knowledge.
A professional content agency will make exceptional communication with you and your team members a priority. And today's technology makes connecting with your content writer or editor just as easy as if they were sitting at the desk next to you in-house.
What you'll soon realise is: you can concentrate on your core work again. Because an essential element to your business success is safely in the hands of a competent team that has absolute focus on the outcome.
Myth #2: Hiring an Agency Equals Generic, Low-Quality Content
Don't get me wrong: there are as many 'cowboys' in content creation as there are in the trades. That agency of non-native English speakers or utterly inexperienced writers promising to help you reach a top standard – for close to no money. And then – surprise! – they deliver boring, crappy, cookie-cutter content.
As with any services, you have a choice and need to do your homework. You'll get what you pay for. And if it sounds 'cheap' to hire your new writing team, the results may just be cheap too.
A professional communications team of writers will only employ seasoned, professional editors and copywriters from various niches. With a team, they can cover all bases. A written content agency will have that perfect someone who has the knowledge and writing style to get across and maybe develop the image that you have envisioned for your business. They are pros, au fait with the latest trends and techniques: they know what will get your company ahead of the game.
It may seem to you that an in-house writer would know your company and product better. But they may not have the wider industry knowledge, multimedia expertise or ability to handle big projects that an entire team has. Plus, an outsourced content development team can tackle both your marketing content as well as business writing.
There's an African proverb that says, "if you want to go quickly, go alone. If you want to go far, go together." Teamwork is powerful. And teamwork is what you get when you hire the right agency. You'll go further.
Myth #3: Hiring an Agency is Expensive
Now this is where we're really going to convince you. Cost.
Like any good manager, you're probably hyper-conscious when it comes to spending. And it makes sense. You've got to have capital to run your business, you've got to watch the expenses. The good news is that working with an agency, you can rest easy, saving a buck or ten.
Setup cost
First off, setup cost. Bringing a new staff member onboard is going to incur office set up, technology, recruiting, and other cost. Not just monetarily, either. This includes time.
Hiring an outsourced content creation team: zero setup cost.
Training + management cost
If you've got an in-house writer doing high volumes of business content writing, without doubts you should have an editor. Which means repeating the whole 'create an office space' game, recruitment costs, technology costs … the list goes on.
And, keeping your people up on the latest trends, programs, techniques and market – that's an entirely different story again. Seminars, training modules and more are all going to add up cost if you really take your content production seriously.
You (or someone on your team) will also have to manage this new content creation department … Yep, you're looking at more time and monetary cost.
A copywriting and editing agency looks after all this already – it's the lifeblood of their business, a given. Less stress and much less costs for you. Sounds like a good deal, doesn't it?
Salaries, bonuses + vacation time
If that less-stress-thing sounds good, consider this: an in-house writer and editor means two more salaries to pay, plus bonuses. And they're going to want raises. If your business content writing isn't high-volume, then you are likely wasting money with an in-house team.
When you work with a content creation agency, you're paying for content only when you need it, to the extent you need it – not continuously.
So, Whom Do You Trust to Write Your Content?
Now, if we haven't convinced you of the benefits of working with an outsourced team of marketing and business writers, we don't know what will.
Oh, … maybe just give it a whirl and judge for yourself.
We know a great team, just ask.